As an intuitive business & money alchemist, I devote myself to helping sensitive and ambitious female leaders make their business bloom consistently, love their business metrics and boost all aspects of their lives. I have mastered the art of looking at all aspects of a person and helping them overcome the mental money blocks holding them back right away.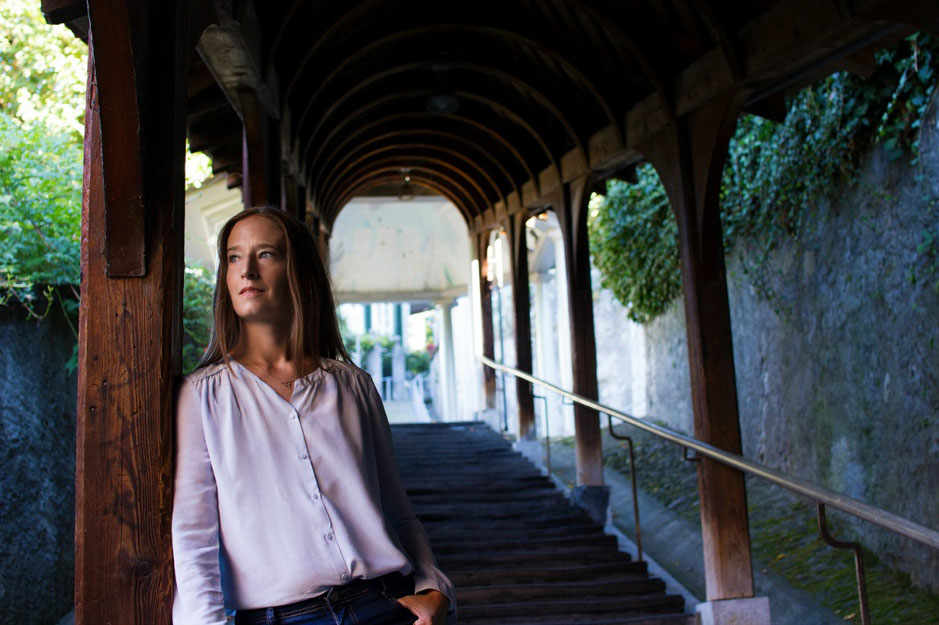 I love simplicity.
There is nothing I love more than empowering women to believe in themselves and their potential and channelling that to make their dreams a reality. I want you too to see the power and uniqueness we all harbour inside tapped and unleashed.
I have resolved to listen to and trust in my heart at all times and live my life in line with that approach.
Since my very earliest moments, abundant strength, determination and enthusiasm have been ever-present qualities. Other pillars in my life to date include creativity, heart and appreciation.
I taught for 16 years, full of joy and enthusiasm, working at various schools domestically and overseas.
Paris was home for 3 years, during which time I graduated from the Marcel Marceau Paris International School of Mimodrama. This was a happy and enlightening time, one which gave me the toughening-up I needed: an education full of ups and downs but a learning curve of compassion.
I spent a decade as a mime artist, gracing international stages with Carlos Martinez and my solo program "Von Mona zu Lisa- das Universum der Frau" ("From Mona to Lisa – the woman's universe"). This gave me in-depth insights into body language and communication, which I tap into when teaching companies how to lead their staff more warmly and in a way that is easier to take on board.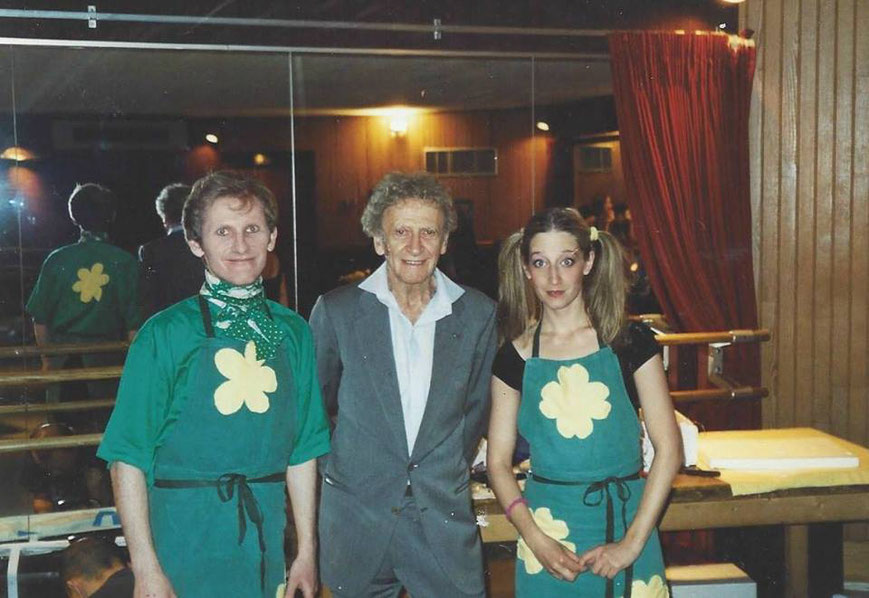 Marcel Marceau & Andrea, 2002
As I'm a sensitive soul at heart, it was a huge deal to show the inner me, voice my feelings and speak for myself. Even so, the strength I was blessed with from day one remains very much intact and I have always faced up to fears and been unafraid to take risks.
95% would never suffice for me – come what may, I had to be 100% true to myself and what my heart told me.
This is also what fuelled my drive to learn from the best in their fields, including Hiro Boga, Sage Lavine, Christine Kane, Ali Brown and Kendall Summerhawk.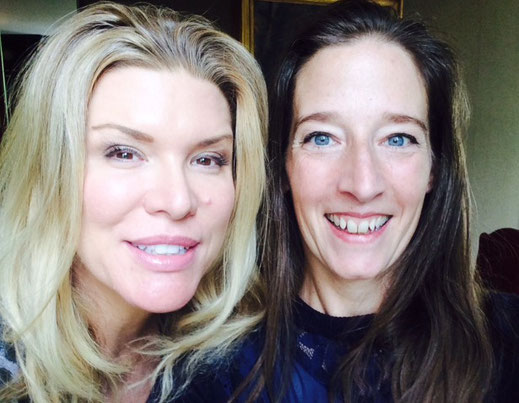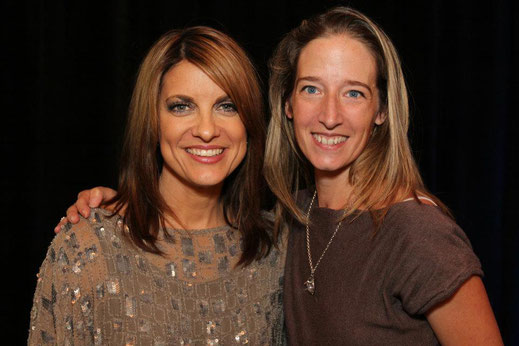 Christine Kane & Andrea, 2013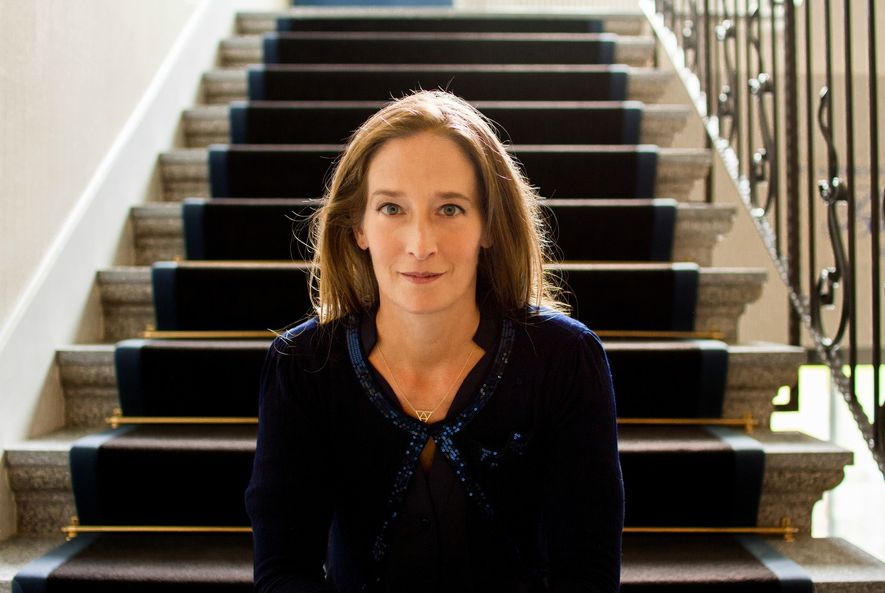 I have found myself and my vocation as a leader.
What I have mastered above all comes from my sensitivity, intuition and foresight.
I can pass all I have learned on to my customers because I, too, have been in their shoes.
This is the approach I embrace with all my being:
● I work with leaders who strive wholeheartedly and with conviction for positive change and those who are ready to invest in themselves and their growth.
● I decline to work with people who use excuses, pass the buck to others for the state of their lives or who are anything less than 100 percent reliable.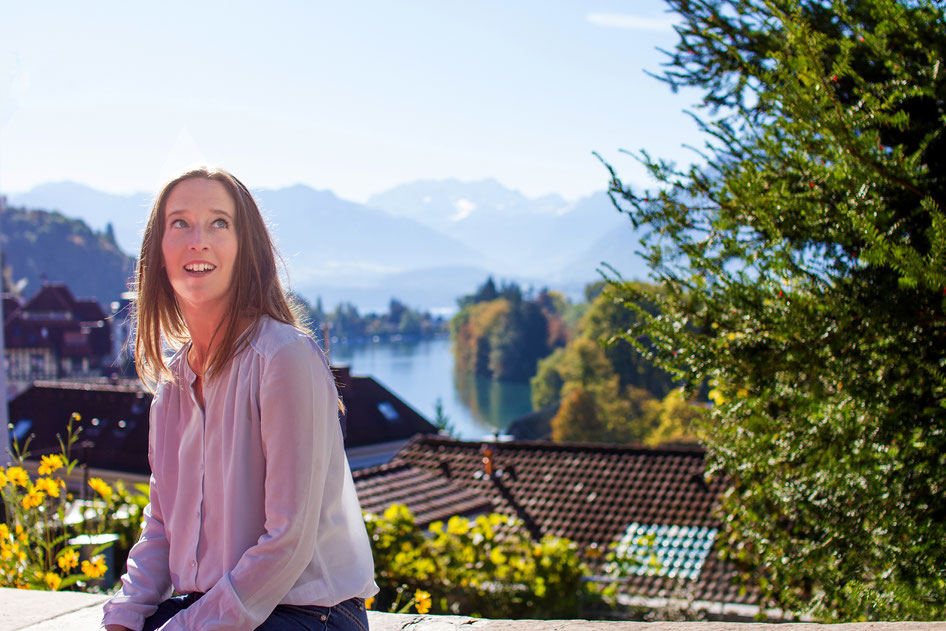 If what I say here appeals to you and you are ready to get rid of unconscious money blocks and start fresh on a path of creating freedom, independence and a healthy relationship with money, then let's start right away with your first step.
When you discover your Sacred Money Archetypes® you can. I'm happy to share a free assessment that tells you what your money archetypes are.